Push services
LBS is the SMS marketing campaigns that the brands or shops sent SMS to mobile phones around the area to give them special promotions or invite people to visit their shops For example locations: The Shopping Center , GNSC, Impact Arena, Bitech Bangna or other location all around Thailand.

Features of SMS LBS
1 Message Count
70 characters for Thai text
160 characters for Eng text
** You can send long message continuously **
Sender Name
Sender Name must be English name or number. Maximum length is 10 characters.
Date and Time
You can set date and time as you want.
Report
Delivery report shows the number sent in this form 096-861-XXXX
Select Location
Indoor for example: Shopping Center, Convention center, exhibition center, department store or event venue etc.
Outdoor For Example: Business area, University, Market, Village etc.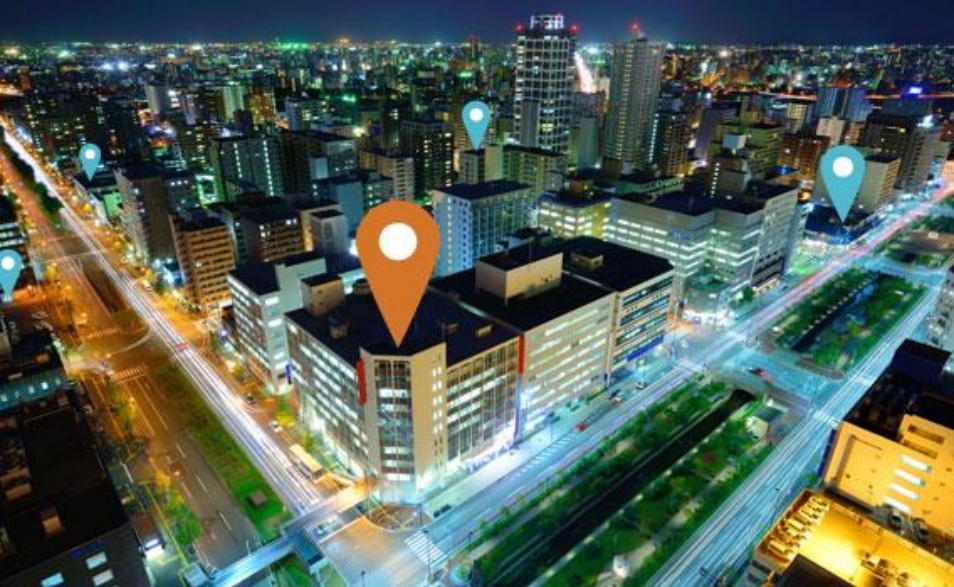 Service Fee
| Network |  SMS Credit | Price per SMS (Thai Baht) |
| --- | --- | --- |
|  AIS |  5,000 |  7.50 |
|  DTAC |  5,000 |  7.50 |
Term & Conditions
Technical and setup at least 7 days. (All the details such as location, date, time, number of people, text message, sender names must send us at least 7 days in advance.)
Minimum 5,000 SMS credits per network or you can select only one network for
this service. And you can select for 5 locations.
Campaign period is 10 days maximum.